TiltShiftEasy / Photo
Description
TiltShiftEasy is a small free image editing software that adds a nice tilt-shift effect to your wallpapers or holiday photos. Transform your pictures into miniature style photos with just a few simple clicks!
TiltShift effects:
Horizontal
Vertical
Radial
Effect controls:
Background blur
Effect position
Effect range
Effect angle
Color boost
Foreground bloom
The image effects are GPU hardware accelerated (HLSL Shader) to speed up image processing.
Supported input formats:
*.bmp, *.jpg, *.jpeg, *.png, *.tif, *.tiff, *.jxr, *.hdp, *.wdp, *.wmp, *.3fr, *.ari, *.arw, *.bay, *.crw, *.cr2, *.cap, *.dcs, *.dcr, *.dng, *.drf, *.eip, *.erf, *.fff, *.iiq, *.k25, *.kdc, *.mdc, *.mef, *.mfw, *.mos, *.mrw, *.nef, *.nrw, *.obm, *.orf, *.pef, *.ptx, *.pxn, *.r3d, *.raf, *.raw, *.rwl, *.rw2, *.rwz, *.sr2, *.srf, *.srw, *.x3f.
Supported output formats:
*.bmp, *.jpg, *.png, *.tif.
Read the complete manual for more details.
Sample images
Sample tilft-shift images created with TiltShiftEasy.
Airport terminal: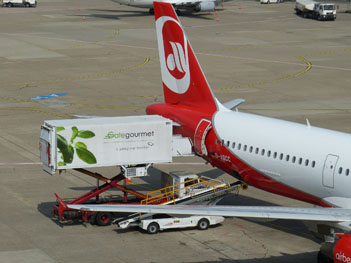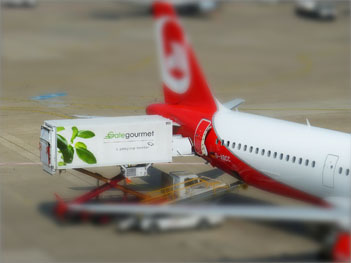 Railroad tunnel: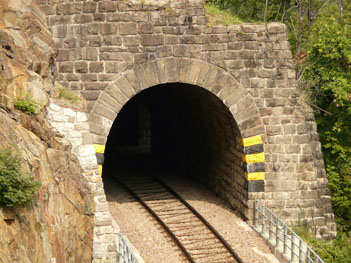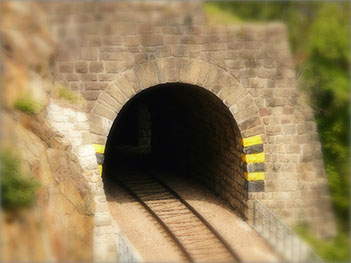 Mountain train: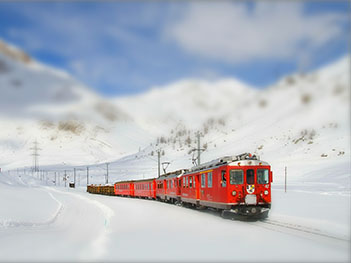 Screenshots
Here are some screenshots of the current user interface.
Download
Download the current version of TiltShiftEasy (freeware). Available as complete version (with installation), or as zipped version (without installer, e.g. for portable usage).
TiltShiftEasy (v1.0.0.0) complete version, with installation TiltShiftEasy (v1.0.0.0) zipped version, without installation
Languages
NEW !!! Hungarian translation for TiltShiftEasy (friendly translated by videotanfolyam.hu).
Download (right-click, save as): Translation_hu-HU.xml.
Just copy the translation file (*.xml) to the 'Languages' folder included in the installation directory of TiltShiftEasy.
System Requirements
The Microsoft .NET 4 Framework must be installed to run TiltShiftEasy.

System OS: Windows XP, Vista, 7 / 8 / 8.1 or 10

CPU: min. Dual-Core CPU with 2.4 GHz (32- and 64-Bit supported)

RAM: min. 2GB Ram (4GB recommended)

GPU: DirectX 9.0/DirectX 10.0 compatible graphics card.


Recommendation for input resolutions that allow real-time image processing:
For a small graphics card (office pc) use max. 4 MP (Mega-Pixel) input images, on medium graphics cards (home pc) use max. 8 MP, use 16 MP or higher only with a good graphics card (media or gamer pc).
LibRaw
This software uses LibRaw 0.16.0 (libraw.dll) to support the RAW photo format. The included binary is released under the LGPL license (non-LGPL v3 components and non-free components are stripped).
More information about LibRaw and the source code can be found on the project homepage.